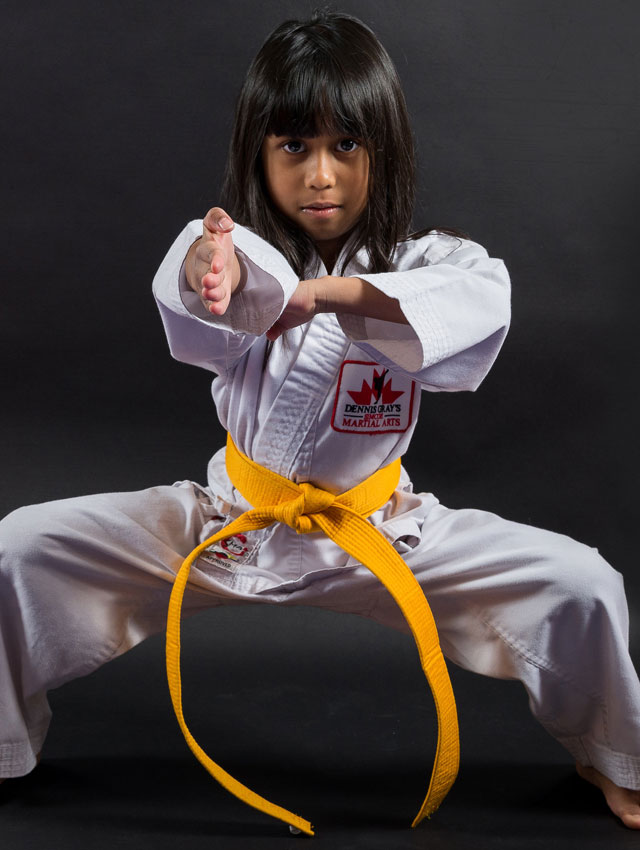 Little DRAGONS
Little Dragons is our modified martial arts program for youth between the ages of 4 and 7 years of age. This special program is geared to engage our students both physically and mentally. We offer complimentary classes to learn what we're all about.
Learning skills that will help the students to become well rounded by promoting the child social, emotional, physical and intellectual growth. The Little Dragons program is age ability appropriate and specially designed. They will have fun and learn true martial arts. Including development of independence, learn to share, encourage socialization, follow direction and problem solving, based on the Tenets of Taekwon-Do, all in a friendly family atmosphere.
Come Join Us at Simcoe Martial Arts. Let the fun begin!